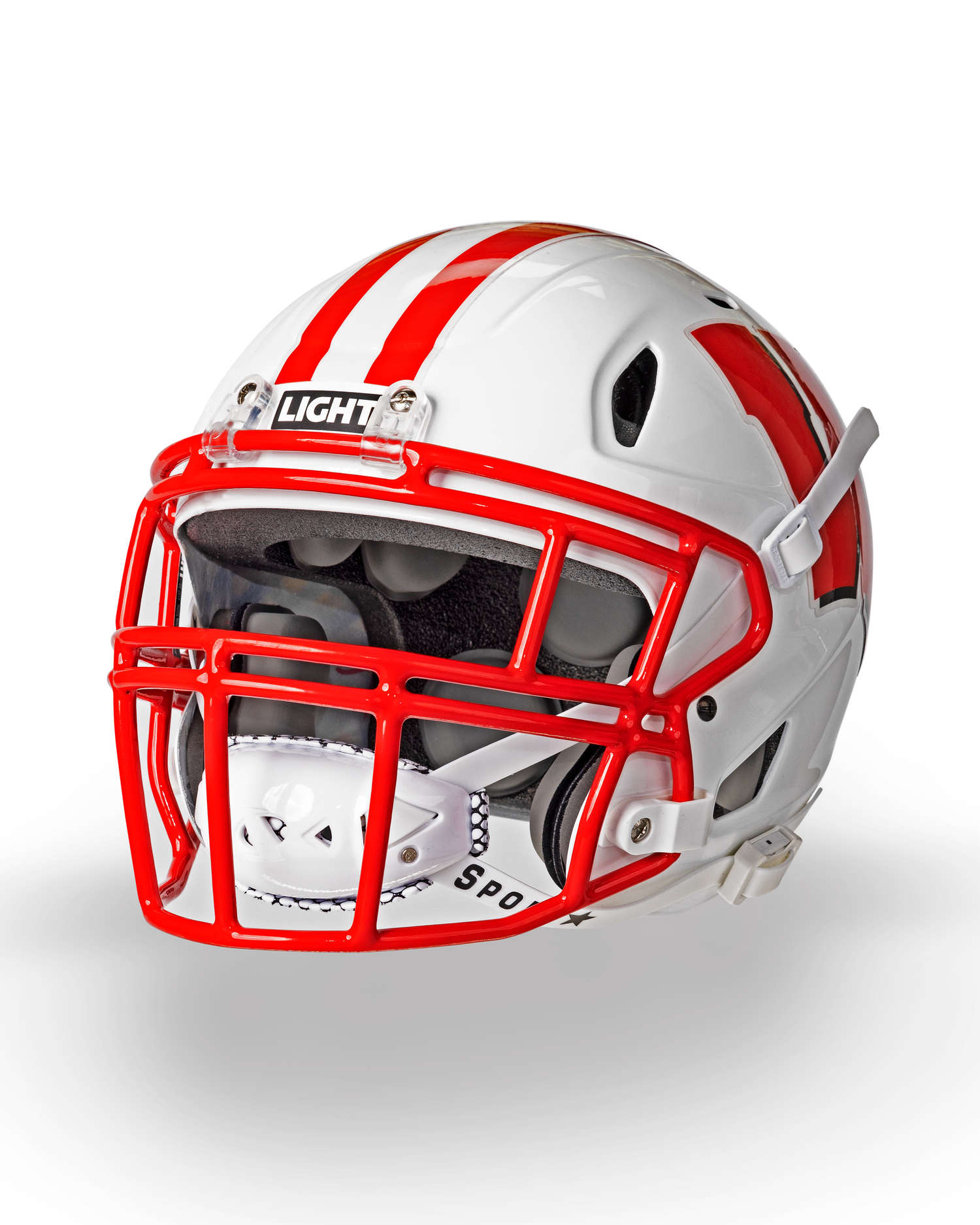 Light Helmets Now Available
Tackle Helmets now available in ALL Sizes from Youth to Varsity and now accepting Team & Custom orders! Full financing is available as well!
All Helmets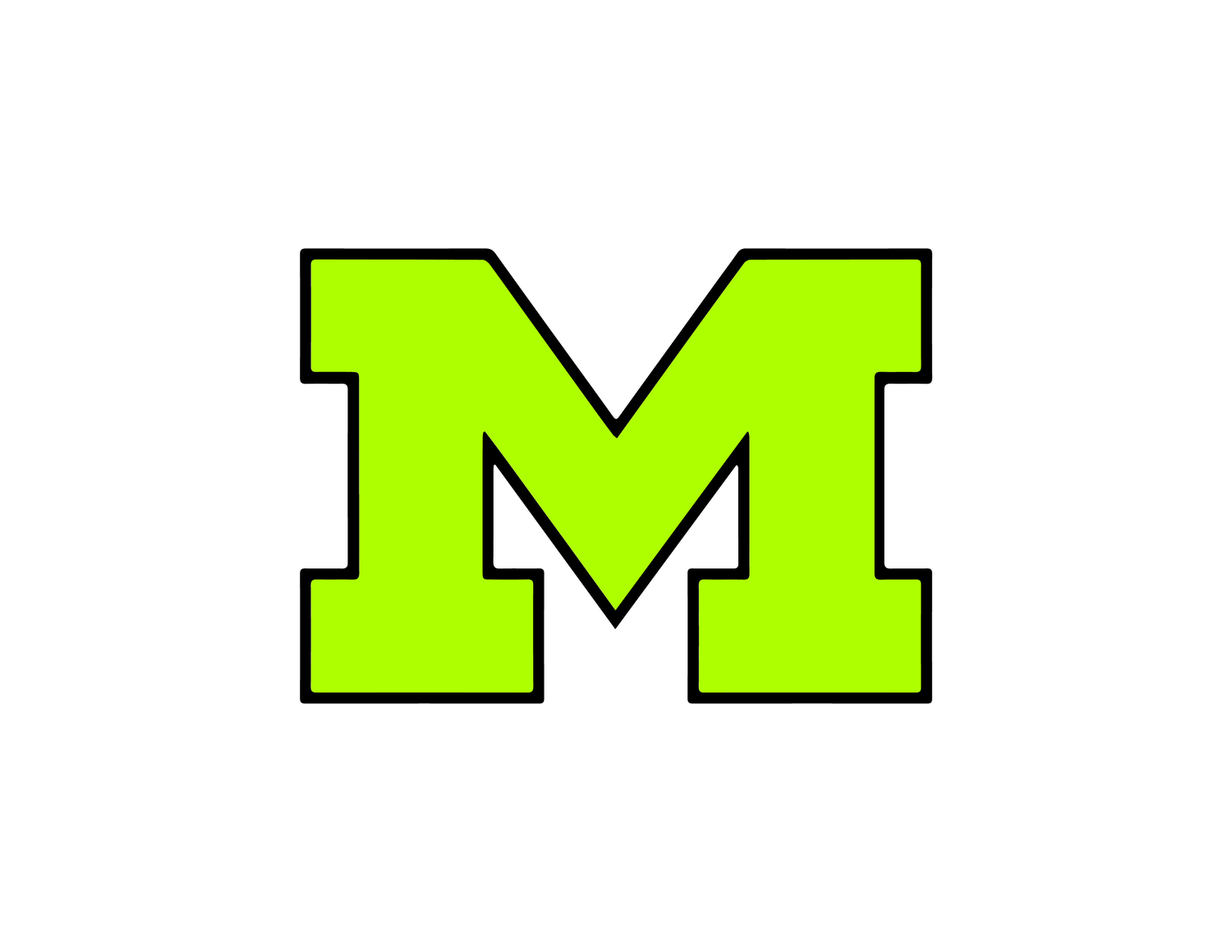 MSG Athletics Sign up Coming Soon!
TAAF & AAU Youth Cross Country 8U - 18U Currently looking for youth cross country coaches to help with the 2023-2024 season.
More Info